Hi,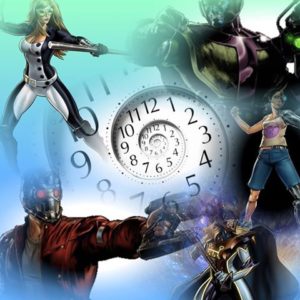 I'm Agent P3.   Welcome to our site!  I've been playing Marvel Avengers Alliance almost since it started back in March 2012.   I actually started playing in late April 2012.
I discovered the game by accident and find a reference to it in Wikipedia.   I went over to Facebook and got hooked right away.   Typically my love with a game wears off over time, but that wasn't the case with MAA.    Just when I may have started losing interest, they added new content which kept me hooked in for nearly 4 years now!
The focus of this site is to build and give back to the MAA community.   It's focus will be on MAA timelines, which I hope you find useful and maybe even entertaining as I do.   We will also have news and info regarding MAA and the MAA community here, so keep coming back!
Join our mailing list by Subscribing to us TODAY  — SUBSCRIBE TO US